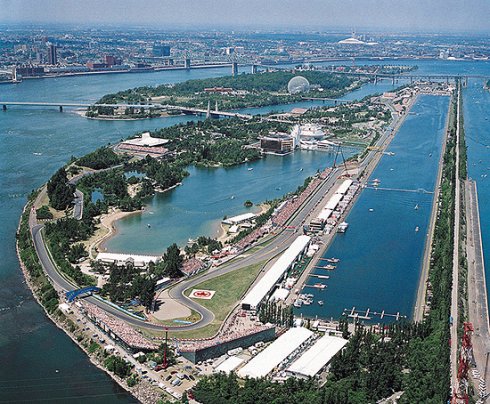 The Canadian Grand Prix (or Grand Prix du Canada for any French-Canadians) has been a spectacular event on the global racing calendar since its inaugural year in 1961. However, it wasn't until some years later in 1967 that the race became an official event of the Formula One World Championship.
A League of its Own
Originally held at Mosport park in the province of Ontario as a sport car competition, safety concerns would lead Formula One to rehouse the event at Montreal's Notre Dame Island, where it remains to this day. The competition has gone from strength to strength, and in 2005 it actually became the most watched Formula One Grand Prix worldwide, only following the UEFA Champions League Final and Super Bowl in terms of popularity.
The Pride of Canada
Recently, this incredible tournament has seen some races that are sure to feature in the annals of Formula One history. Lewis Hamilton and Mercedes won the last event, but the talented sportsman still has some way to go to beat Michael Schumacher's phenomenal record of seven first places wins.