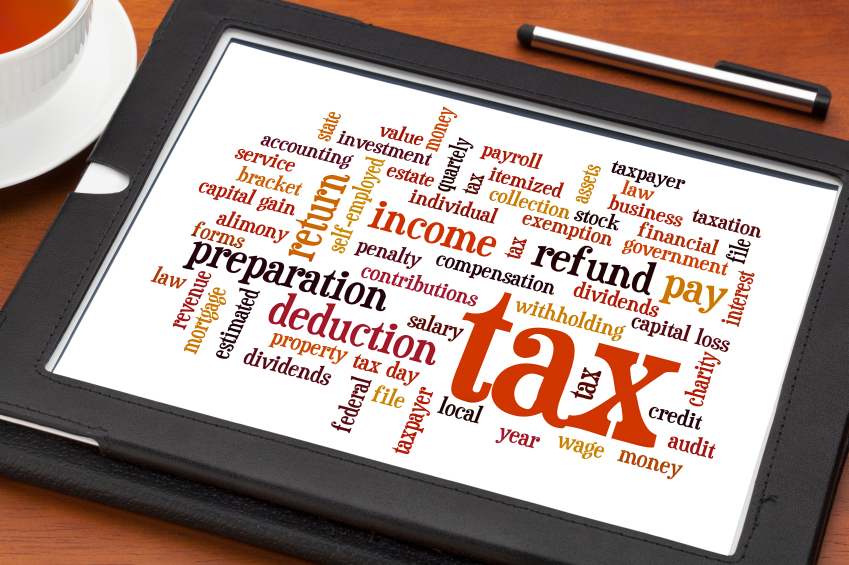 DO NOT FORGET TO RECOGNIZE YOUR CLIENT THIS CHRISTMAS SEASON.
Christmas celebrations are very near, only a few days to the D-day. Lots of celebrations and spending marks the climax of this festive. A lot of business opportunities arise during this season, and the business persons make the best use of it to tap excess cash flow in the market.As the countdown continues, clocking towards this holiday it is an opportunity to appreciate and reward your clients so that they can continue coming. Recognition and thankfulness is what everybody craves for, it works wonders. The mind carries the satisfaction of every human being, if you satisfy the brain, you have closed them in your box. The following insights will help know how to take advantage of Christmas and keep your customers even after Christmas season.
Traditionally, Christmas cards are sent to our friends and family members with beautiful messages. Every year you must have received a Christmas card or a message on your gadgets.You must have felt very good and happy. Reflect about your clients.If they feel the way you felt they will keep coming to your business because they will release they are important persons to you and you recognize them. Those Christmas cards you are intending to send, should have your logo and business theme, design them that way. wish your customers a happy festive season. Certainly, they will be happy to be connected with you and your products.The importance of this card is that it will reflect your brand and touch your client. The product will be connected to the customer by the message of hope you encrypt on the card. Customized Christmas cards make your customer happy.
Technology has dominated our lives, apparently. Business can be promoted enormously by using internet to brand it.I am talking about social media channels such as Facebook, WhatsApp, telegram, twitter, histogram and many others If you desire your client to be influenced to come to your business even after Christmas, impact them positively via the internet mediums. you must have a product in your mind that needs to be advertised.Be consistent with your posts maintaining high discipline. Encourage your clients using your WhatsApp contacts for the longest period your business will continue operating.
Create website for your business. Today the world business has embraced technology and the E-commerce is the order of the day. Do not be left out, use your business website to post all Christmas images of your products and articles about your product.
Celebrations has started, it is Christmas time. During the celebration where applicable call some of your main clients alongside other close buddies. Your business has grown one year, few days remaining to close this year. In a conducive environment , ponder about your business. Remind yourself about the failures and success of that defunct year. find solutions and ways to improve on your weakness.