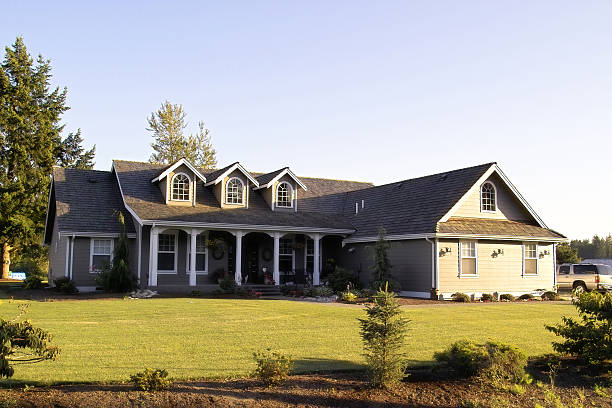 Get the Perfect Look by Using These 5 Beauty Tips
Most people consider the perfect look as something that is farfetched. This does not have to be your story, with simple tips to enhance your look you can be well on your way to that ideal look that you have always been aiming for. Consider the following beauty tips to enhance your everyday look.
First you want to consider cutting your hair. What if you cut your hair? Managing and maintaining long hair can be difficult but short hair is much easier. Shorter hair not only gives you a fresher look buy myriads of options when it comes to styling your hair. Hair cut can be to reveal the ideal face or to shorten your hair.
Secondly, consider your eyes. To make your face glow consider taking care of your eyes. Smoky eyes are ideal for dates but if it is another day then you may want to tone it down a little. For a typical day at the office or running simple errands, consider using neutral kajal, liquid eyeliner, eyelash curler and some mascara. Making this small adjustment to your beauty routine will give you a fresh look.
Thirdly your face is the mother board of all ideal looks. There are numerous obstructions that can keep you from having the ideal face. Acne, scars and blemish are some of the things that can hinder you from having an ideal face. Fortunately the beauty industry has not neglected these challenges for the ideal face. A BB cream can be a real life saver when it comes to covering minor blemishes and it has wonderful benefits for your skin as well.
When a BB cream is used together with a concealer, they deal with difficult spots as well as give you even skin tone. Do not forget to use a blush to accentuate your cheek bones. For a sophisticated look, opt for colors that are close to your skin tone or border neutral colors. These combinations not only give you that ideal look but make your skin look alive and glow.
Your smile is also an important journey if you are aiming for the perfect look.
Smiling can be difficult if you have dull looking teeth or teeth that are stained. Lucky for you modern technology has improved stained teeth with the use of specific teeth whitening toothpaste. Using the toothpaste regularly can help improve the appearance of your teeth. They do not necessarily have to be golf white but removing the dullness will enhance your teeth and give you a brighter shiny smile. Your lips are also an asset that goes with a great smile and a lip gloss or lip balm is a must as well as lipstick if you are into it. Consider adding the plumpness of your lips by using plump creams or micro injection plumper.
If you do not have the luxury of buying expensive clothes, you may want to accessorize. You can use hats, sunglasses, scarfs and beanies to accessorize your outfit.
Source: https://thriftymommaramblings.com/2017/11/5-beauty-options-to-help-you-discover-your-perfect-look/