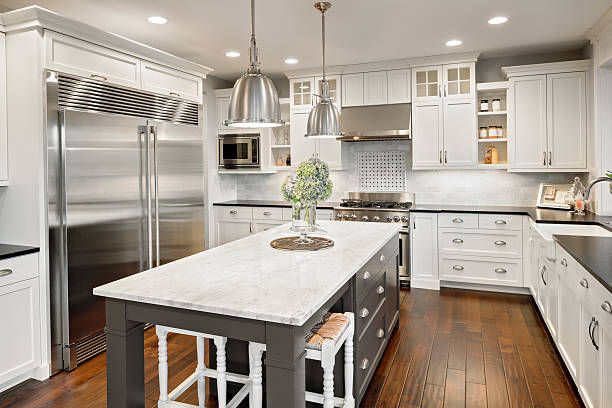 Helpful Tips for Traveling Solo for the First Time
But getting out into the wilderness by yourself can be rather daunting.
However, if you're prepared everything, from your resources to your overall outlook, it can all turn out perfect.
The Preparation
You may yourself on being spontaneous, but it's always wise to have at least a skeleton itinerary to guide you.If, after reaching your destination, you decide you want to see more of the place, it should be easy to make adjustments. In short, know where you plan to go and what exactly you intend to do there.
Plan your city stops and how long you should stay, organize connecting flights, look for tours you can get on, and create a list of options for accommodation. Don't forget to look into random stuff such as food allergies. You don't want to get into an anaphylactic shock just when you think you're having the time of your life.
Packing Right
The rule of thumb is, pack only what you need.Regardless of how long you'll be traveling, just bring enough things for about two weeks, including an extra pair of shoes, waterproofs, a windbreaker, thin fleeces and easy-to-pack thermals. Packing intelligently means having more appropriate and comfortable attire for your travels, regardless of the weather.This will allow you to enjoy and see more of the world just as you had imagined. Very importantly, be willing to invest in a high-quality backpack. Not pricey. Just dependable quality.
Keeping in Touch
You may want to just be gone from the world and not touch technology while you're at it. But that can be tricky because you're human and you will most likely miss friends and loved ones back home.There's no need to shut yourself out from the world just because you want to see more of it.
Besides, you will need GPS or some mapping application to guide you around. Needless to say, make sure you have an always fully charged power pack. Free messaging services will certainly have you in touch with your closest and dearest back home.
Though you may not want to talk everyday, giving them a heads up from time to time will give them peace of mind.After all, it's what responsible people do.
Getting on a trip that you've always imagined about is life-affirming. For some, it's a life-changing experience. It's no longer about a desire to see more of the world.
Travelling will make you an overall better person, that is, more confident, aware and sensitive towards other cultures. And you will come home with tons of stories to tell.
Suggested Post: check this