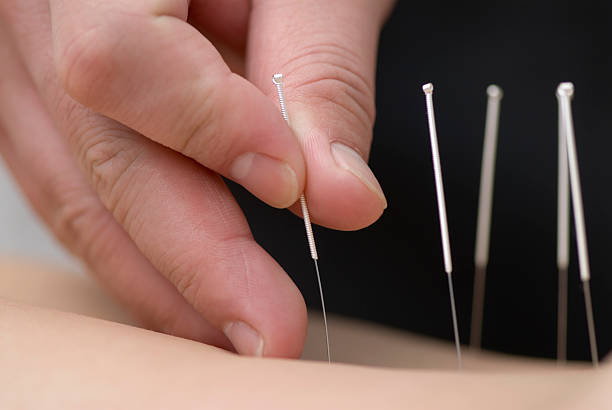 Holiday Planning tips for Families with a Disabled Member
It is a bit more challenging to plan for the perfect holiday if you have a traveler with special needs but it is important to note even other families struggles to plan a perfect vacation. However if you take your time to think you will develop a plan that will be suitable for the person with special needs. The following are tips on planning a perfect vacation with a traveler with special needs.
It is important you start by evaluating an ideal holiday destination for your family. If possible, you should not decide on the holiday destination alone instead you should involve other family members in making a choice. It is important to know the most popular recreational activities at a given vacation destination. Therefore this will guide you in knowing the best vacation destination for the whole family.
Arranging for a suitable transport means is the next step of planning for the perfect holiday with a disabled traveler. For example having a van that is friendly for a wheelchair. This means that you need to do a lot of research before picking an ideal means of transport. If you are using air as the means of transport, it is important to ensure that the airline you choose offers special services to persons with disabilities. Another important tip to use when moving is to plan for stops on the way. Some of the persons with disabilities require more stops to relax or go to the bathroom. Therefore make them feel that the stops are part of the vacation plan thus making them have fun.
It is important you research on where you will be living during the holiday season. Accommodation is a very sensitive area affecting the ability to have a perfect vacation. Booking a house or an apartment is preferable to a hotel room if you have a family member with special needs. The goal to guide you when selecting an ideal accommodation facility is freedom and low number of guests. The idea of taking a family vacation is to have fun as a family there it is essential that no single member of the family feels left out in the fun.
Nowadays most of the holiday destinations are offering special services to their customers who may have special needs. Therefore you should not worry too much as you are not the only family with a person with special needs. Thus you will come to realize that there are numerous holiday destinations that have to enable to make it possible special needs also to have fun.